Web Sites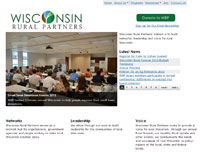 Wisconsin Rural Partners, Hollandale, WI
Implemented full-featured site based on Drupal with a template design by Irish Rose Consulting. Features include searchable case-study database, online events calendar, and online donations and membership renewals.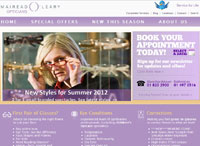 Mairead O'Leary Opticians, Dublin, Ireland
Implemented a WordPress web site based on design provided by Brightspark Consulting.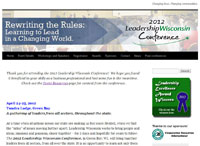 Leadership Wisconsin Conference, Madison, WI
Implemented a full conference web site in WordPress, including online registration form with e-commerce using PayPal.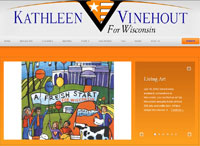 State Senator Kathleen Vinehout, Alma, WI
Implemented a complete informational web site for Vinehout's gubernatorial campaign, then transitioned to State Senate site. Features include online donations, Facebook integration and complete article archive.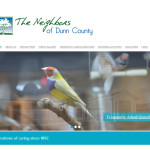 The Neighbors of Dunn County, Menomonie, WI
Implemented a complete WordPress web site. A custom template was designed to match existing Dunn County web sites. The web site includes a live webcam displaying progress on construction of new facilities.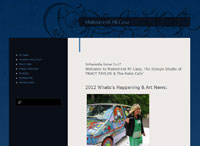 Main Street MiCasa, Menomonie, WI
Implemented a WordPress web site using a pre-designed template.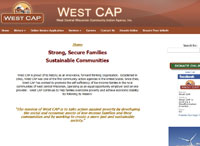 WestCAP, Glenwood City, WI
Implemented a WordPress web site with a custom-designed template. Site includes secure online forms for customer service.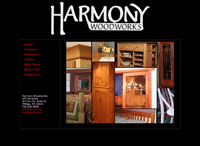 Harmony Woodworks, Phillips, WI
Implemented a basic portfolio web site.
Software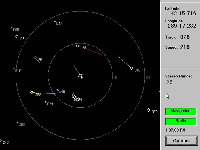 Air Traffic Awareness Display Irish Rose participated in a research and development project to provide air-traffic awareness displays to pilots of general aviation aircraft.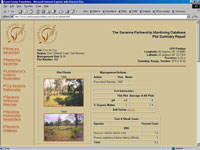 Environmental Database Web Site
Irish Rose Consulting worked with a Wisconsin-based non-profit foundation to create a web site for sharing environmental data.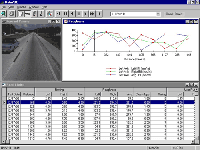 DataVUE Data Explorer
The DataVUE Data Explorer allows public works officials to quickly view the condition of their roadways.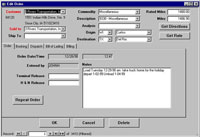 Dispatch Management System
The Dispatch Management System automates the scheduling and management of freight movement for a trucking company.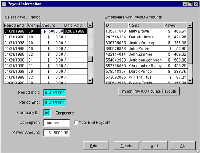 Profit Sharing System
Irish Rose developed a system to automate payroll processing related to a company profit sharing program.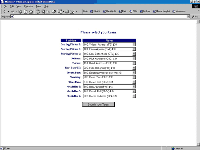 Fantasy Sports E-commerce Site
Irish Rose developed a wide range of software for a fantasy sports contest provider, from a web site to customer management software to touch-tone phone interfaces to the contest.